The Ganjier® Certification
Creating an Entirely New Class of Cannabis Professional
Just as the wine, cheese, beer, chocolate, and cigar industries have highly-trained, certified experts qualified to distinguish the nuanced qualities of their respective products, the burgeoning cannabis industry is in dire need of its own class of educated and certified professionals that help consumers find and enjoy products that exceed their expectations.

Enter the Ganjier™ — whose multidisciplinary knowledge and astute professionalism serve to raise the standards of excellence throughout the cannabis industry. Specifically, the Ganjier is trained to:
Be a trusted guide for the cannabis consumer
Perform critical discernment of cannabis quality by understanding the finer points, nuances and complexities of the cannabis plant, from terpenes to terroir
Inform retail buyers of what to expect, and curate menus for optimal sales and enjoyment
Educate dispensary managers, staff, and budtenders on cannabis service and sales
Establish and maintain a trusted rapport and be a liaison between cultivator, distributor, and seller, from farm to flame
Develop the lexicon to accurately communicate standards, values and quality throughout the industry
Elevate the credibility of cannabis enterprise by having a credentialed professional on staff
Raise the standard of excellence, consistency, and quality in cannabis
Led by the cannabis industry's most respected and brilliant minds spanning six decades of experience and disciplines, from cultivation to concentrates, chemistry to commerce, the Ganjier Council was established to guide, validate, and endorse the accuracy, validity, and rigor of the Ganjier® Certification Program.
Collectively contributing 8,000+ hours of time over two years of development, the result is an unprecedented, uncompromising, rigorous and comprehensive certification program, examining and exploring the finer points, complexities, and nuances of cannabis including history, science, botany, genetics, cultivation, processing, sale, and consumption.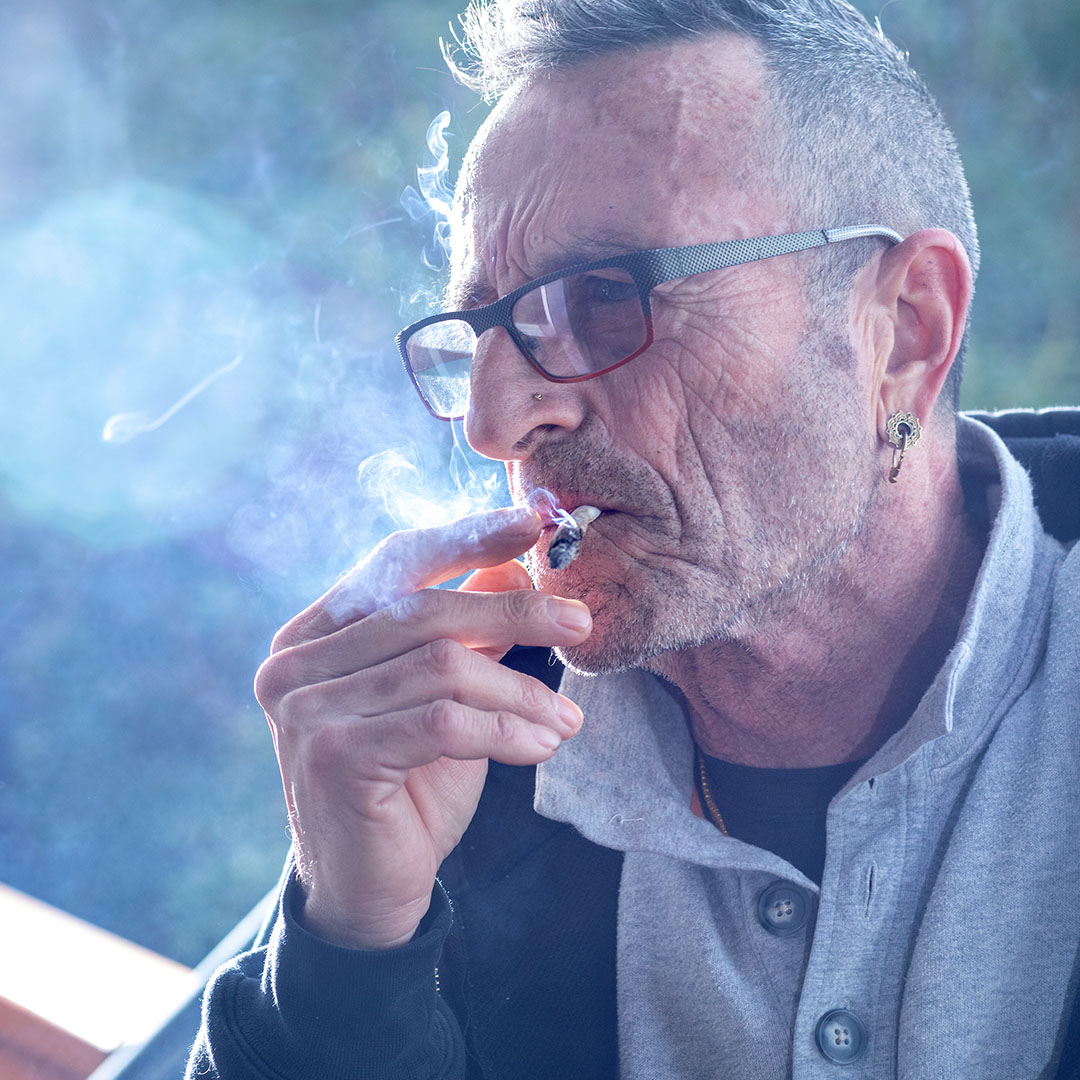 Frenchy Cannoli
Master Hashishin Cannabis Aficionado | Writer | Educator | Raconteur | Global Wayfarer
Teaches: Cannabis History | Consumption Methods | Cannabis Botany | Assessing Flowers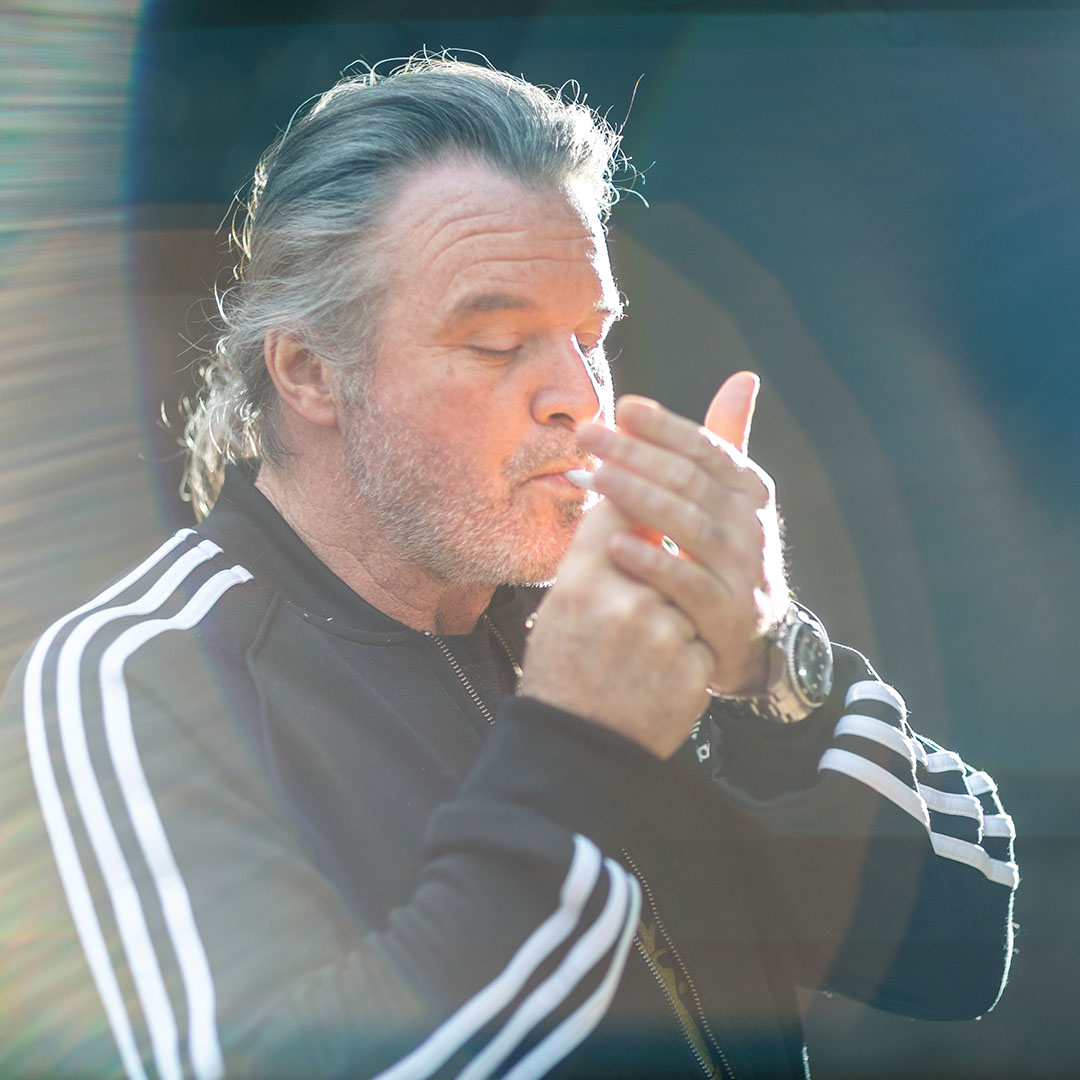 Kevin Jodrey
Founder, Port Royal & Wonderland Nursery | Renowned Breeder & Cultivator | Emerald Cup & Golden Tarp
Teaches: Art of Cultivation | Unraveling Genetics The mastermind behind the original Ganjier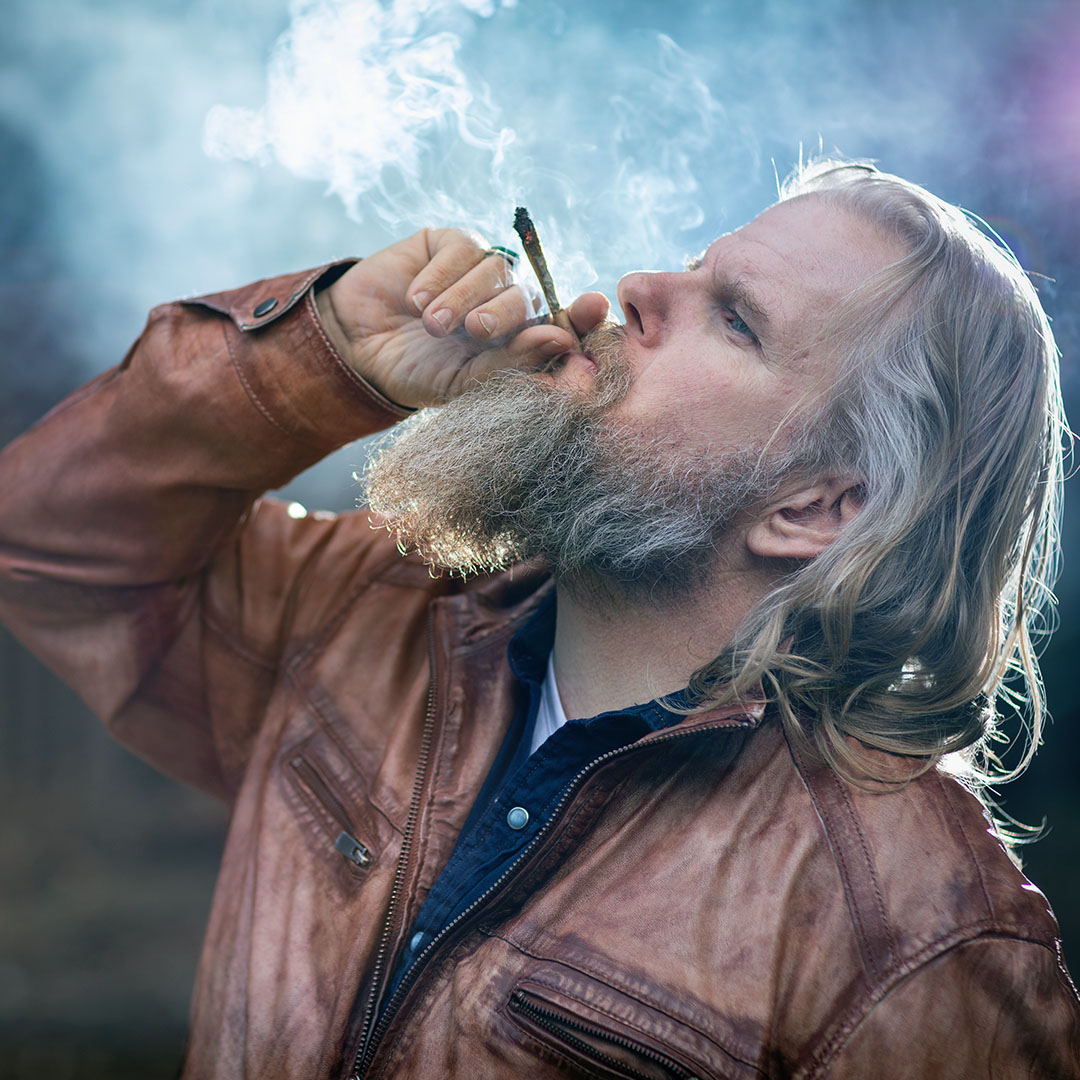 Patrick King (aka The Soil King)
Cannabis Entrepreneur | Founder, Soil King Garden Center Plant Nutrient Expert
Teaches: Cannabis Processing Methodologies - Flower With his hands deep in the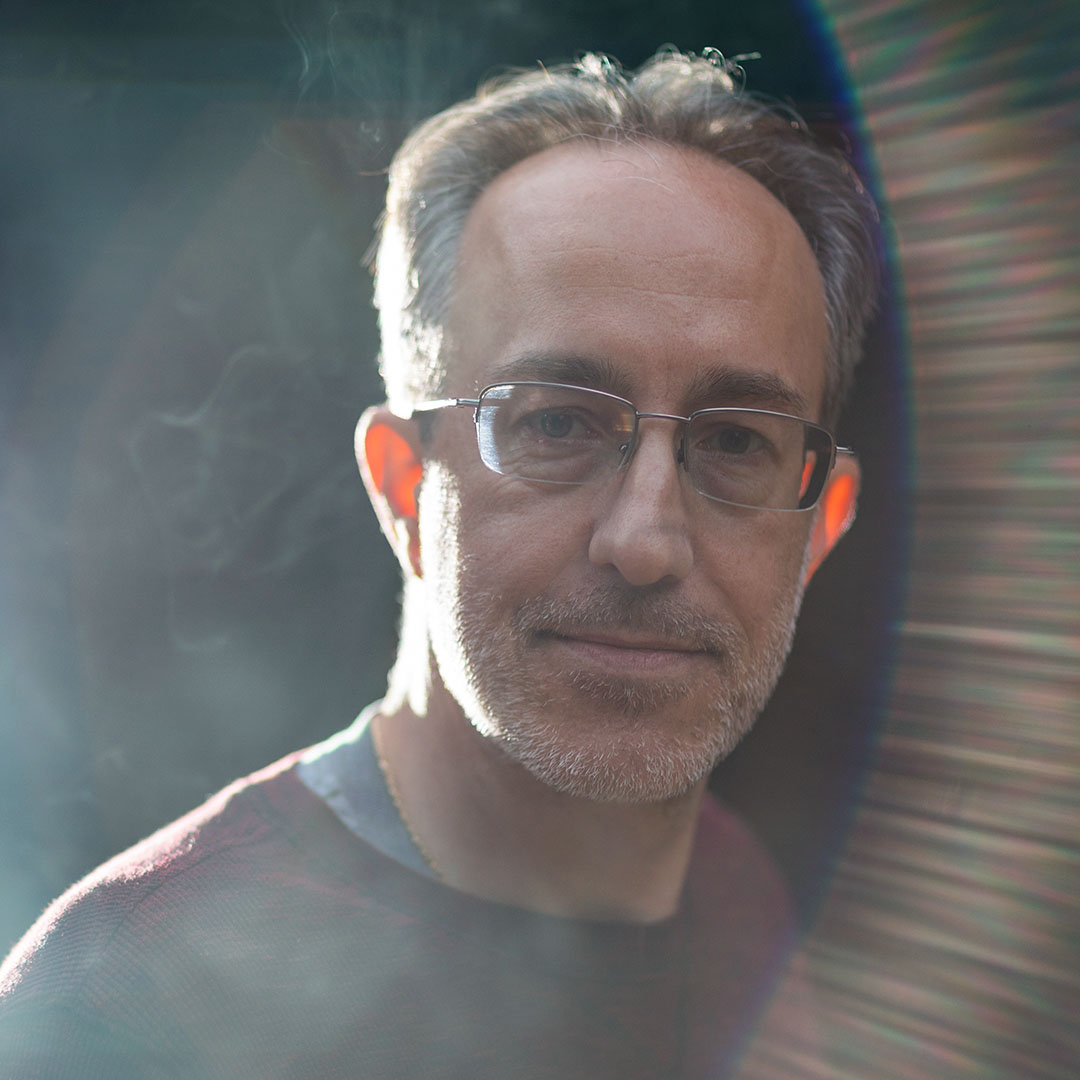 Jeffrey Raber
Organic Chemist | Chief Scientist | Founder, The Werc Shop
Teaches: The Science of Cannabis l Cannabis Processing A biochemist with over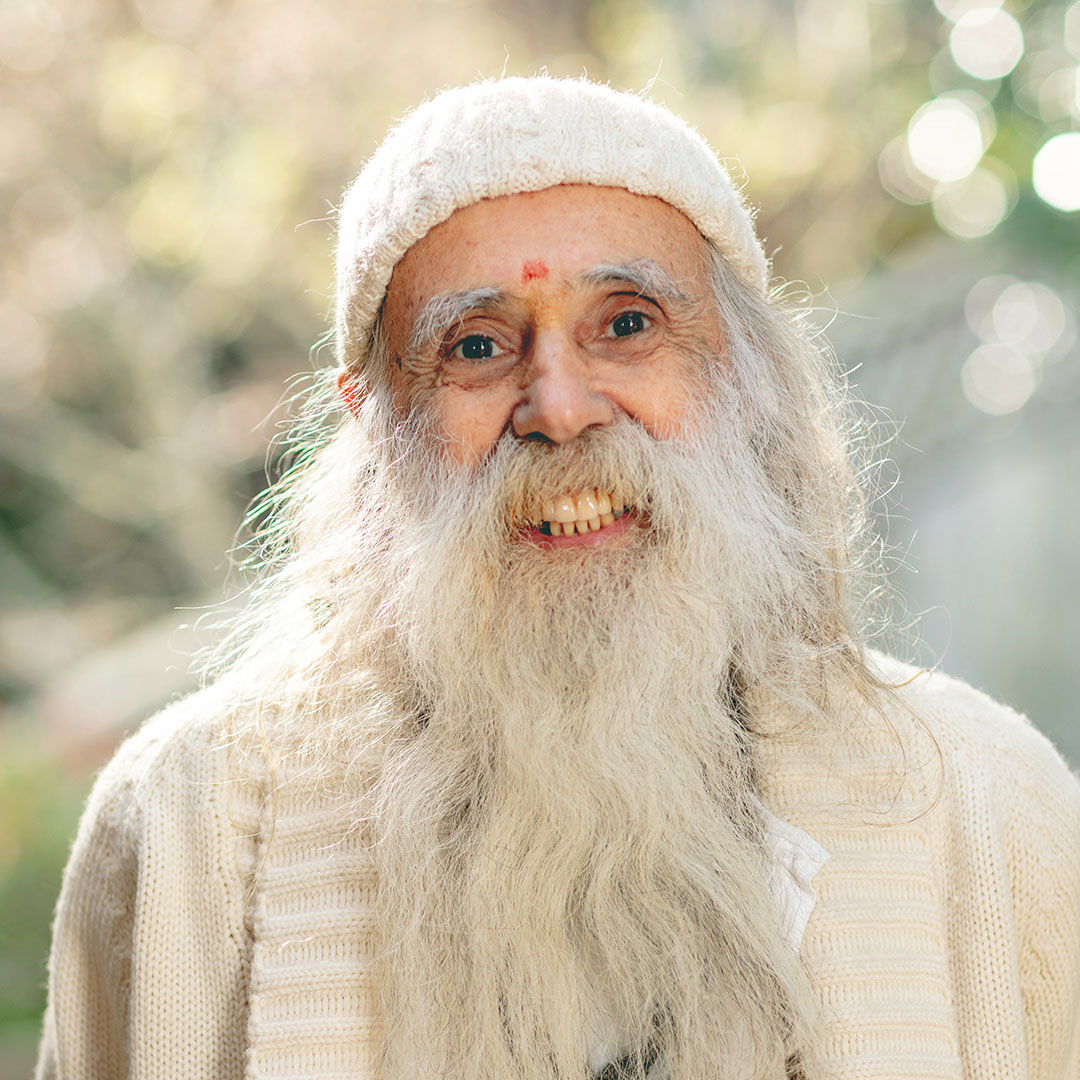 Swami Chaitanya
Iconic Cultivator | Competition Judge | Entrepreneur | Founder, Swami Select
Teaches: Cannabis History | The Art & Science of Cultivation | Assessing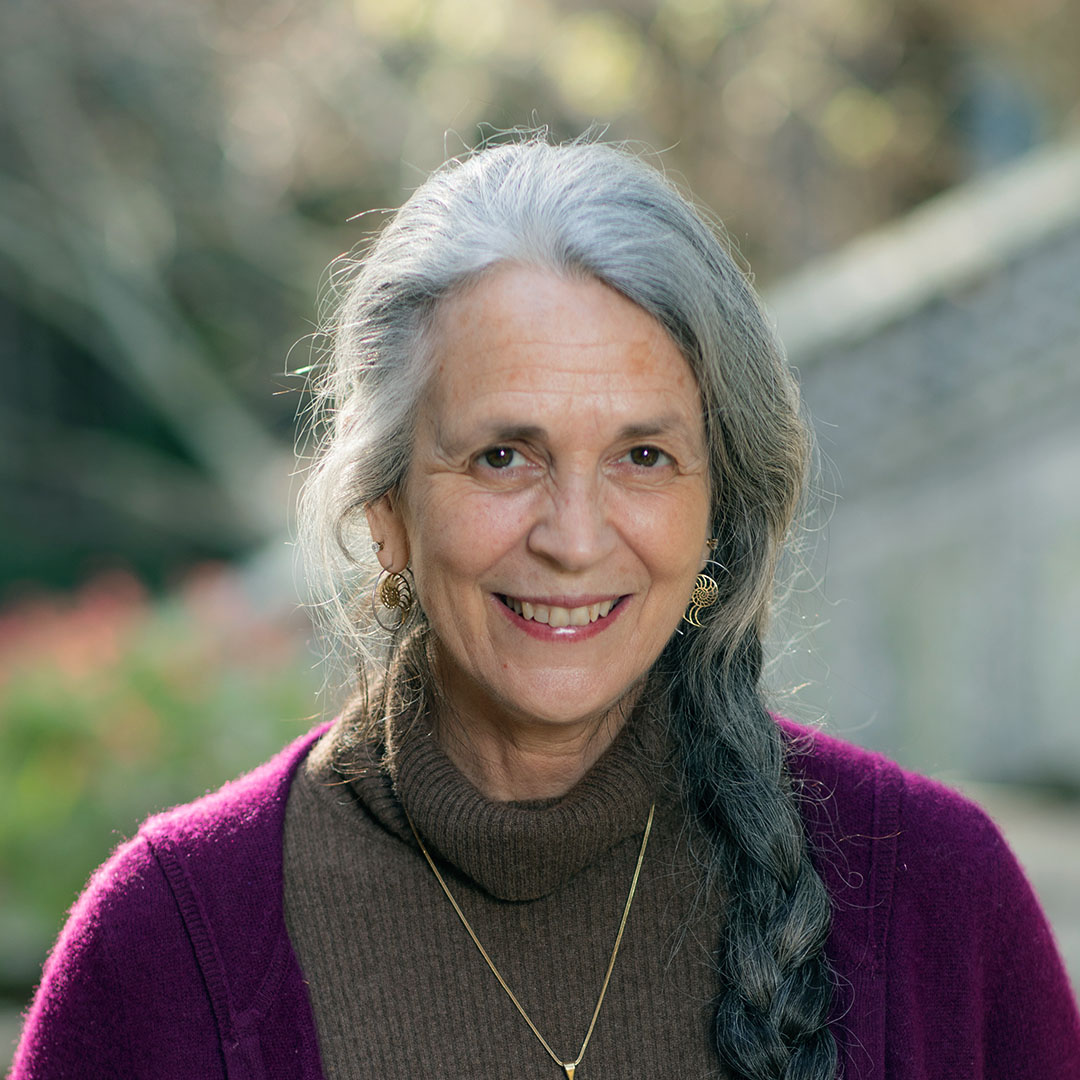 Nikki Lastreto
Co-Founder, Swami Select | Cultivator | Journalist | Cannabis Competition Judge
Teaches: Artfully Executed Cannabis Service Originally a journalist for The San Francisco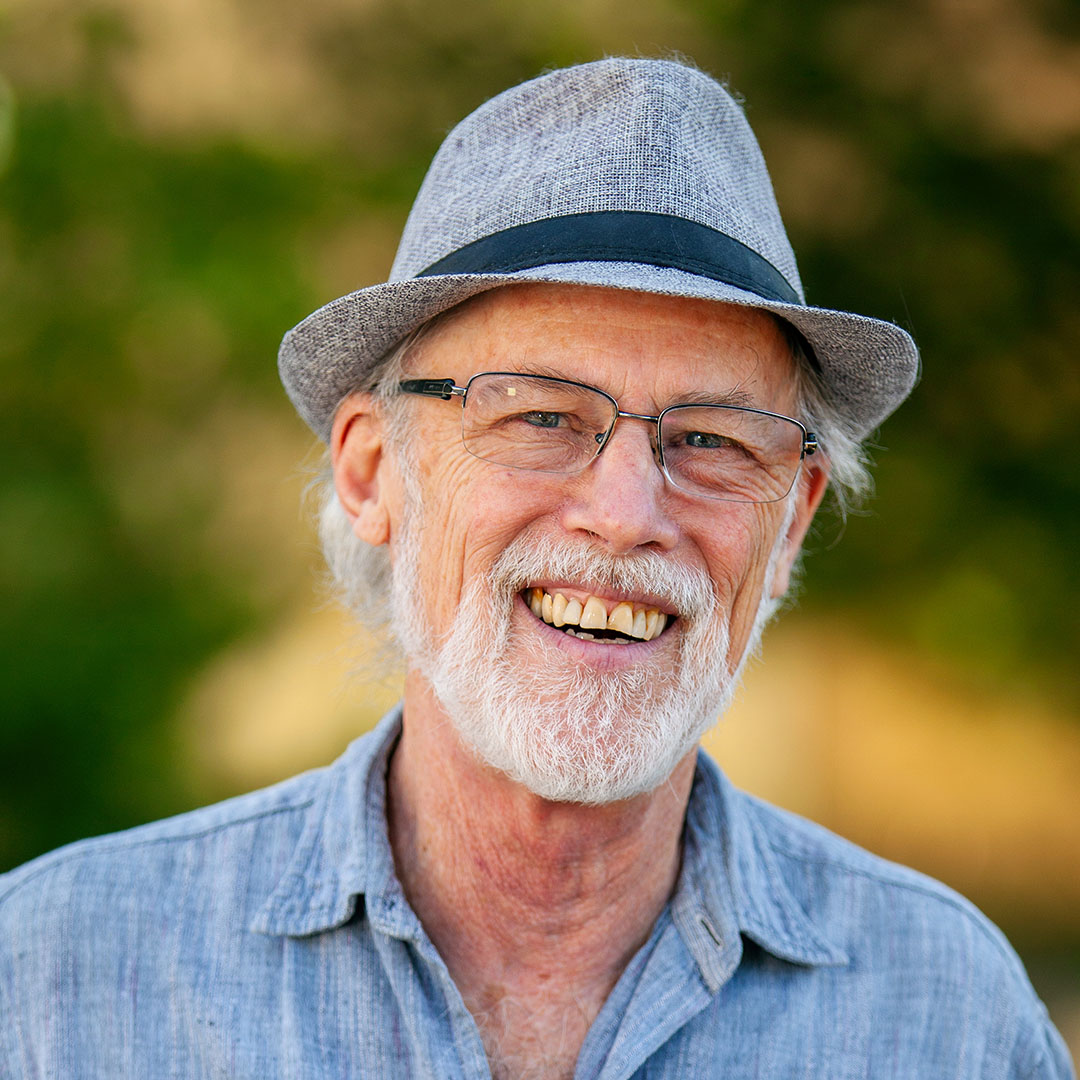 Mel Frank
Hall of Fame Cannabis Breeder | Legendary Cultivator | Botanist | Author
Teaches: Cannabis Plant Botany Mel Frank literally wrote the book on cannabis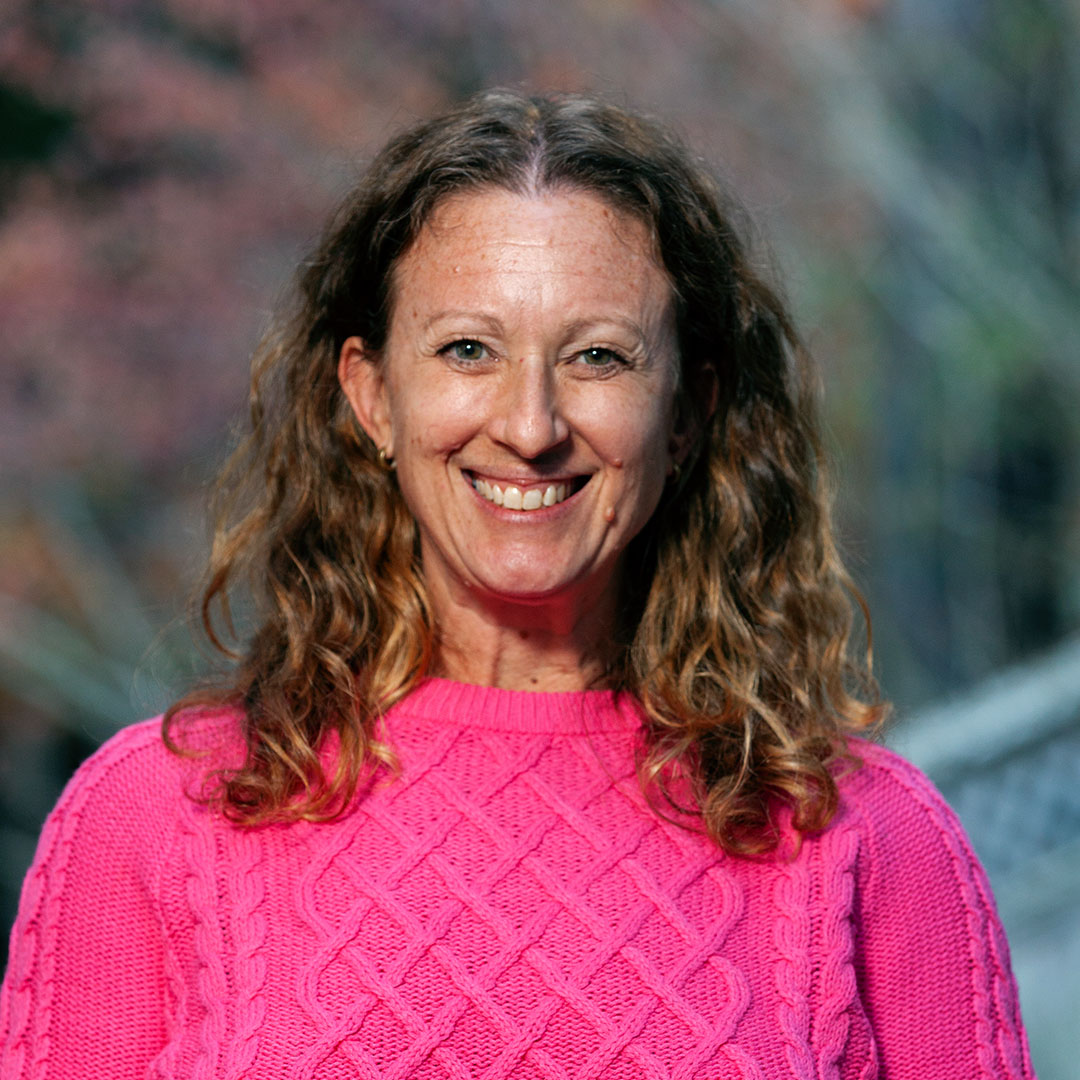 Amanda Reiman
Cannabis Advocate | Activist | VP, Community Development, Flow Kana
Teaches: The History of Cannabis | The Science of Cannabis | The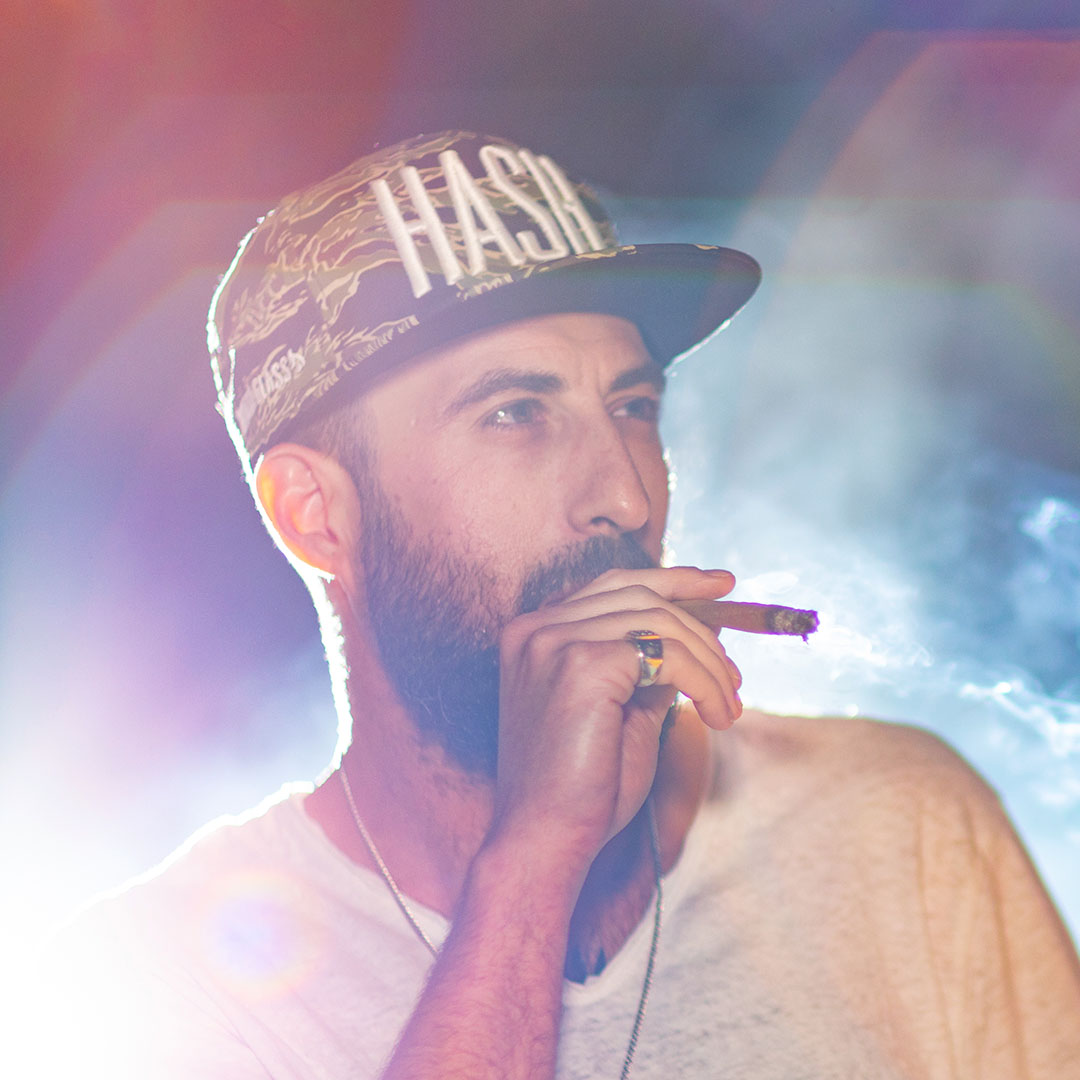 Nick Tanem (aka Nikka T)
Award-Winning Hash Master | Owner, Essential Extracts
Teaches: Cannabis Processing Methodology | Assessing Flowers & Concentrates | Contemporary Consumption
Omar Figueroa
Cannabis Legal Expert | Defense Attorney | Founding Member, National Cannabis Bar Association
Teaches: Artfully Executed Cannabis Service A widely respected cannabis legal expert and defense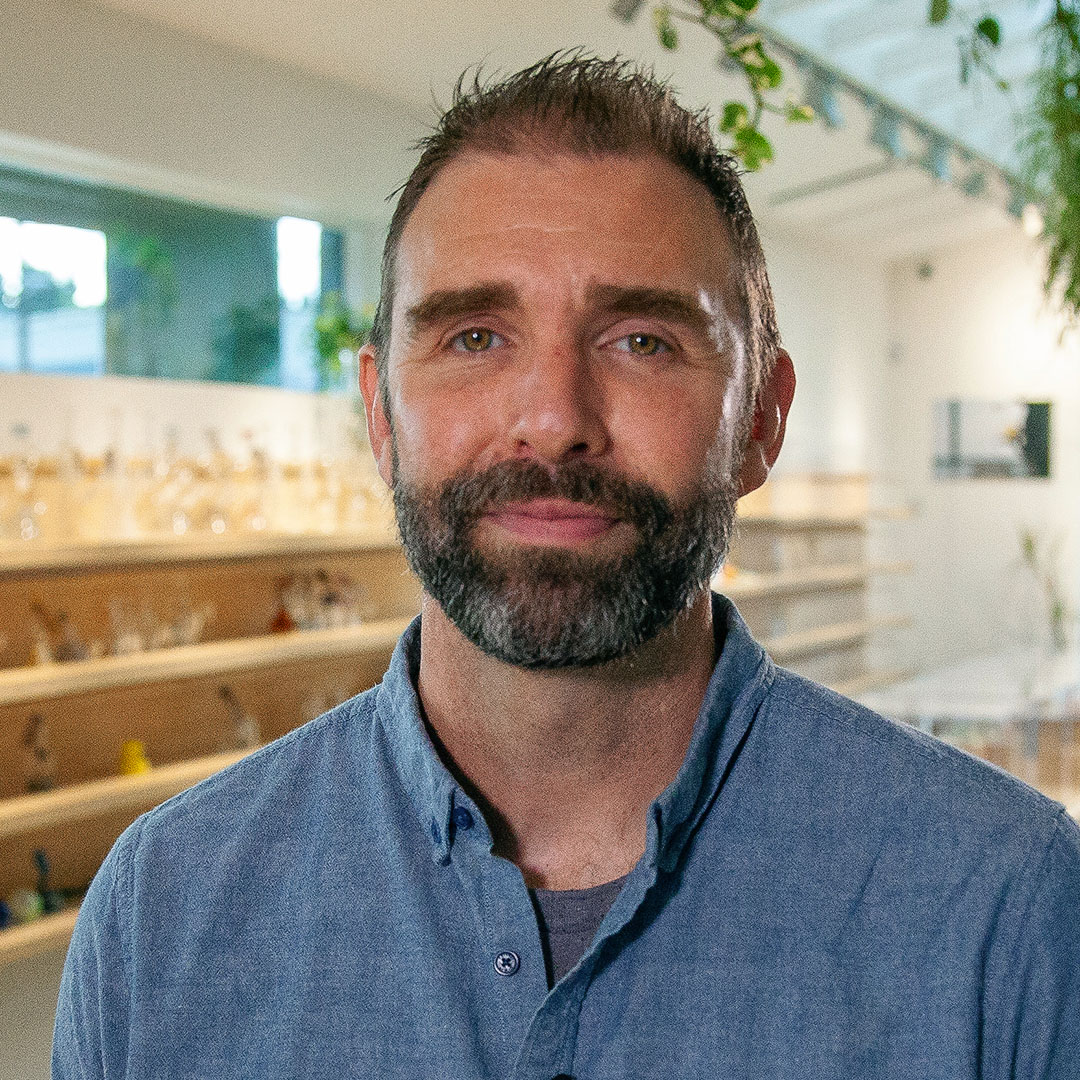 Aaron Varney
Co-Founder, Dockside | Cannabis Entrepreneur | Educator | Advocate
Teaches: The Business of Successful Cannabis Sales Co-founder of Dockside Cannabis in Seattle,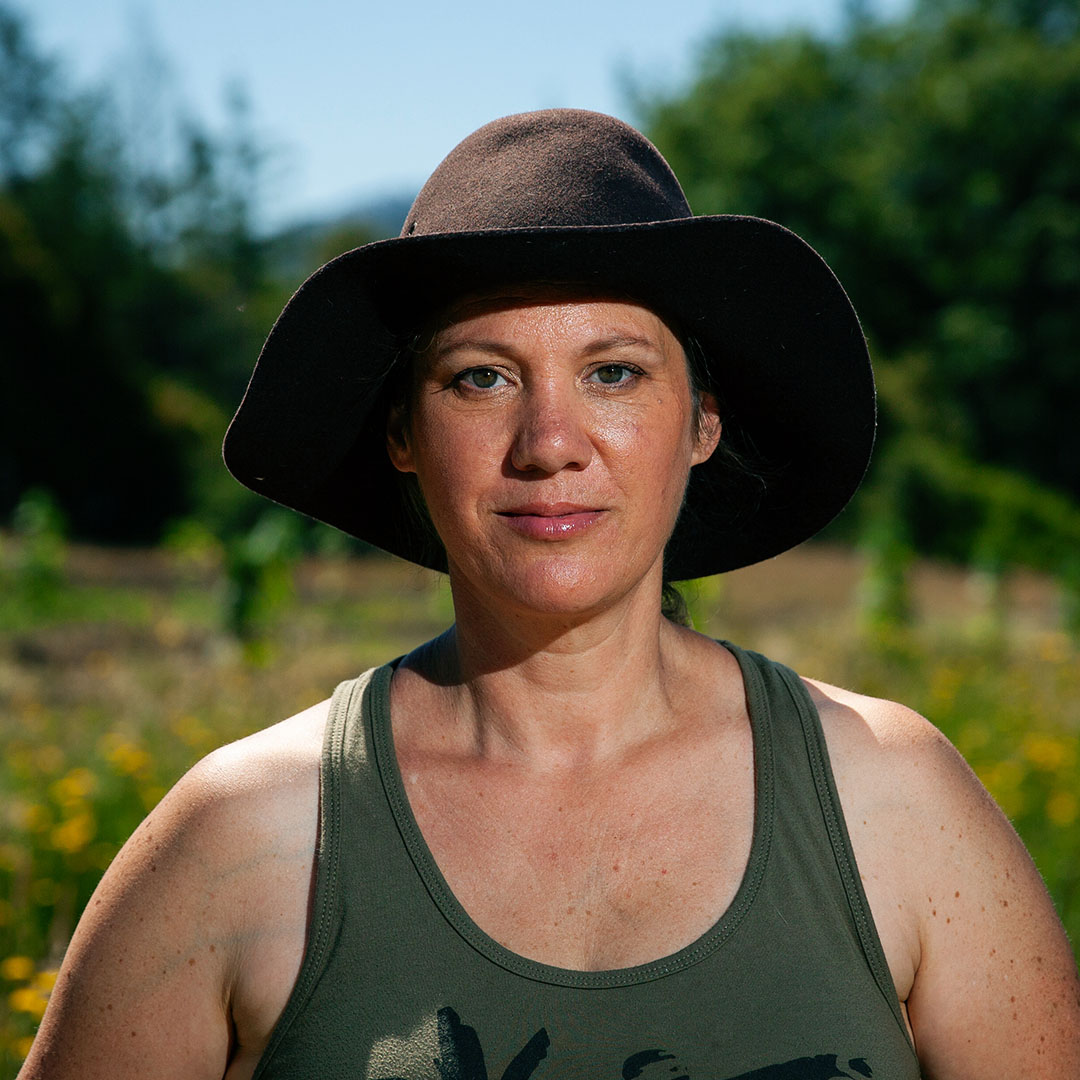 Wendy Kornberg
Legacy Cultivator | CEO, Sunnabis Farms | Educator/Advisor
Teaches: Contemporary Consumption Options A second generation, regenerative farmer residing in Southern Humboldt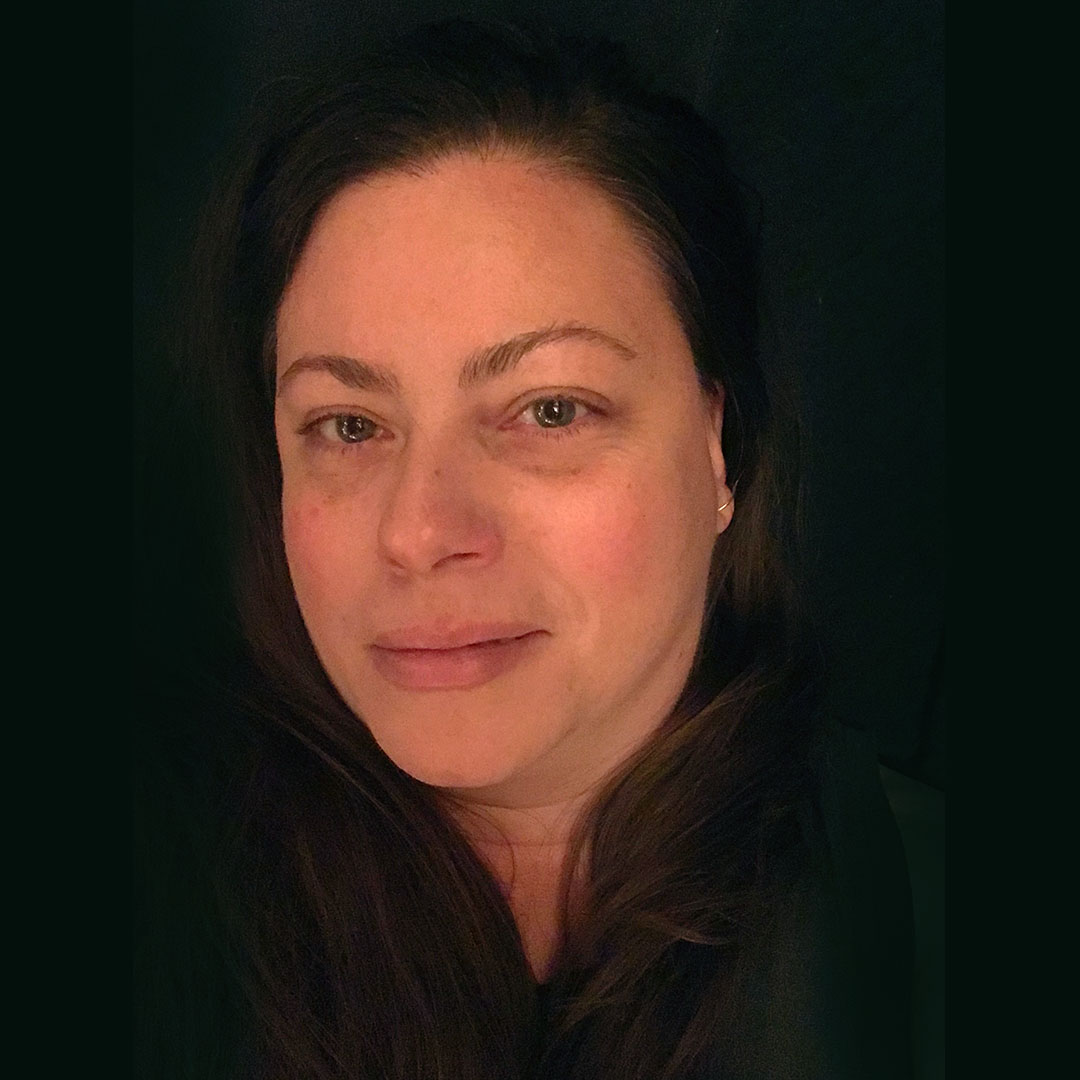 Genine Coleman
Executive Director, Origins Council | Educator | Advocate
Teaches: The Art & Science of Cannabis Cultivation As Executive Director of Origins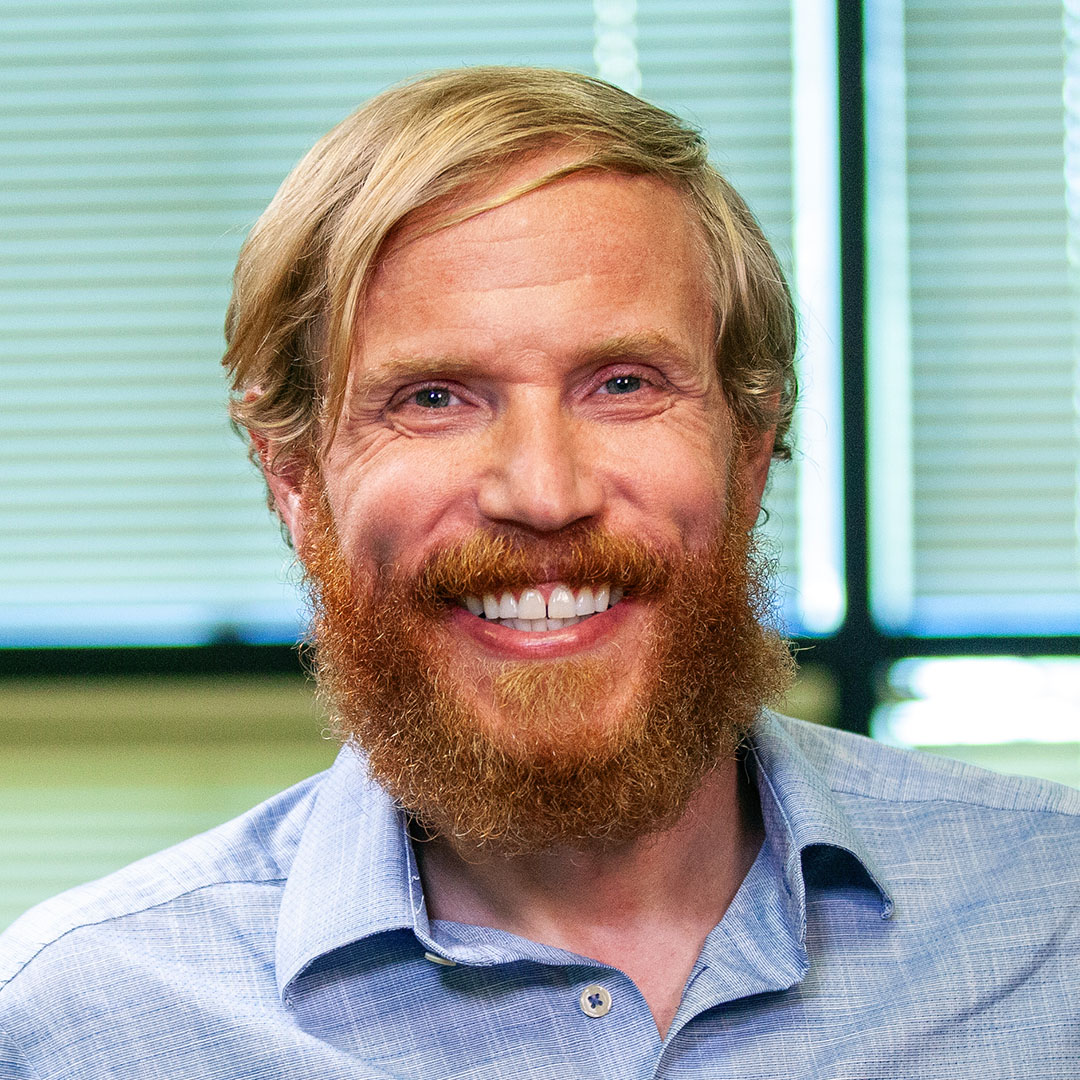 Josh Wurzer
President, SC Labs Chemist | Cannabis Scientist | Educator
Teaches: Understanding the Science of Cannabis As President and Co-Founder of SC Labs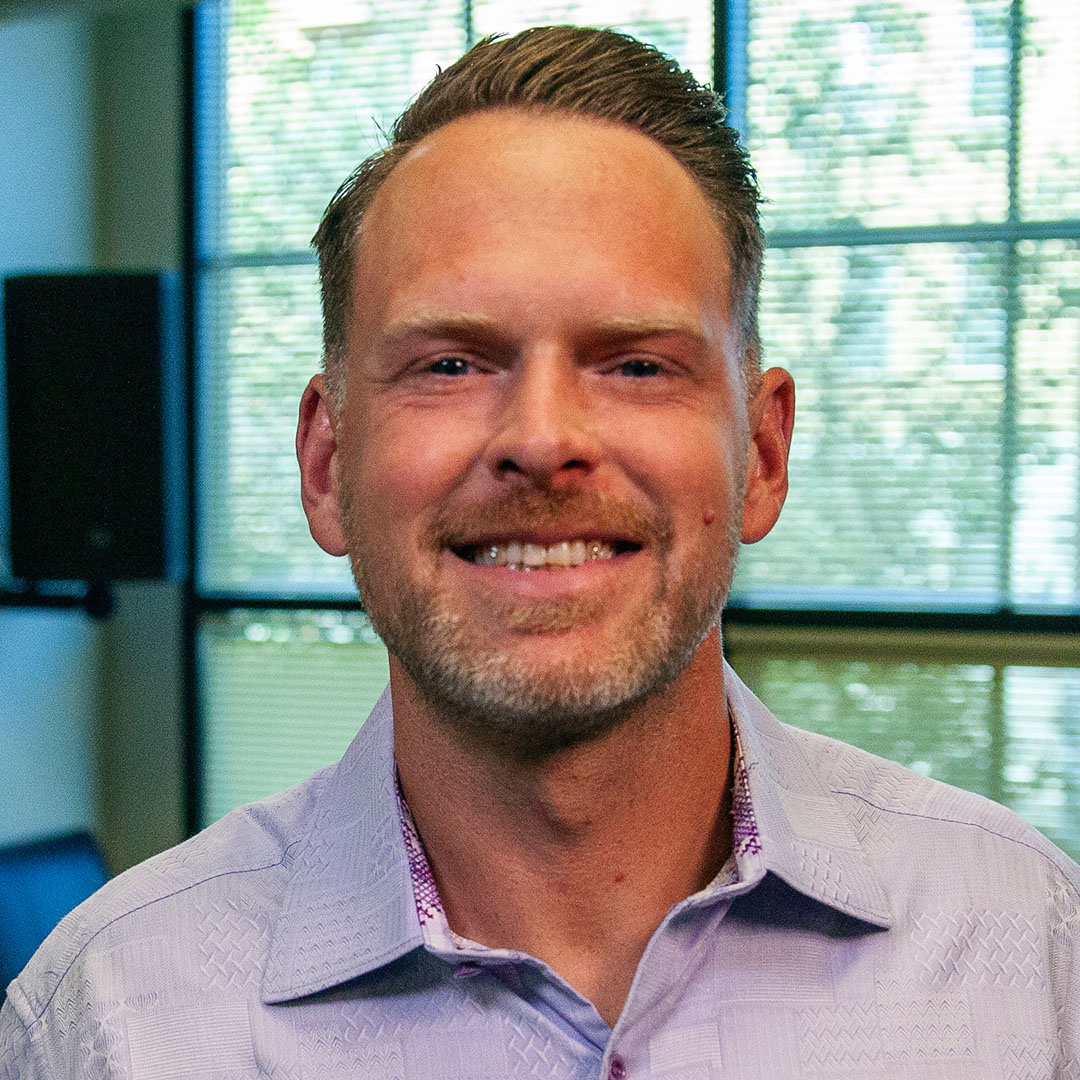 Alec Dixon
CO-FOUNDER, SC LABS | EDUCATOR | BOARD MEMBER, WO/MAN'S ALLIANCE FOR MEDICAL MARIJUANA
Teaches: Unraveling the Mysteries of Cannabis Genetics Alec Dixon is Co-Founder of SC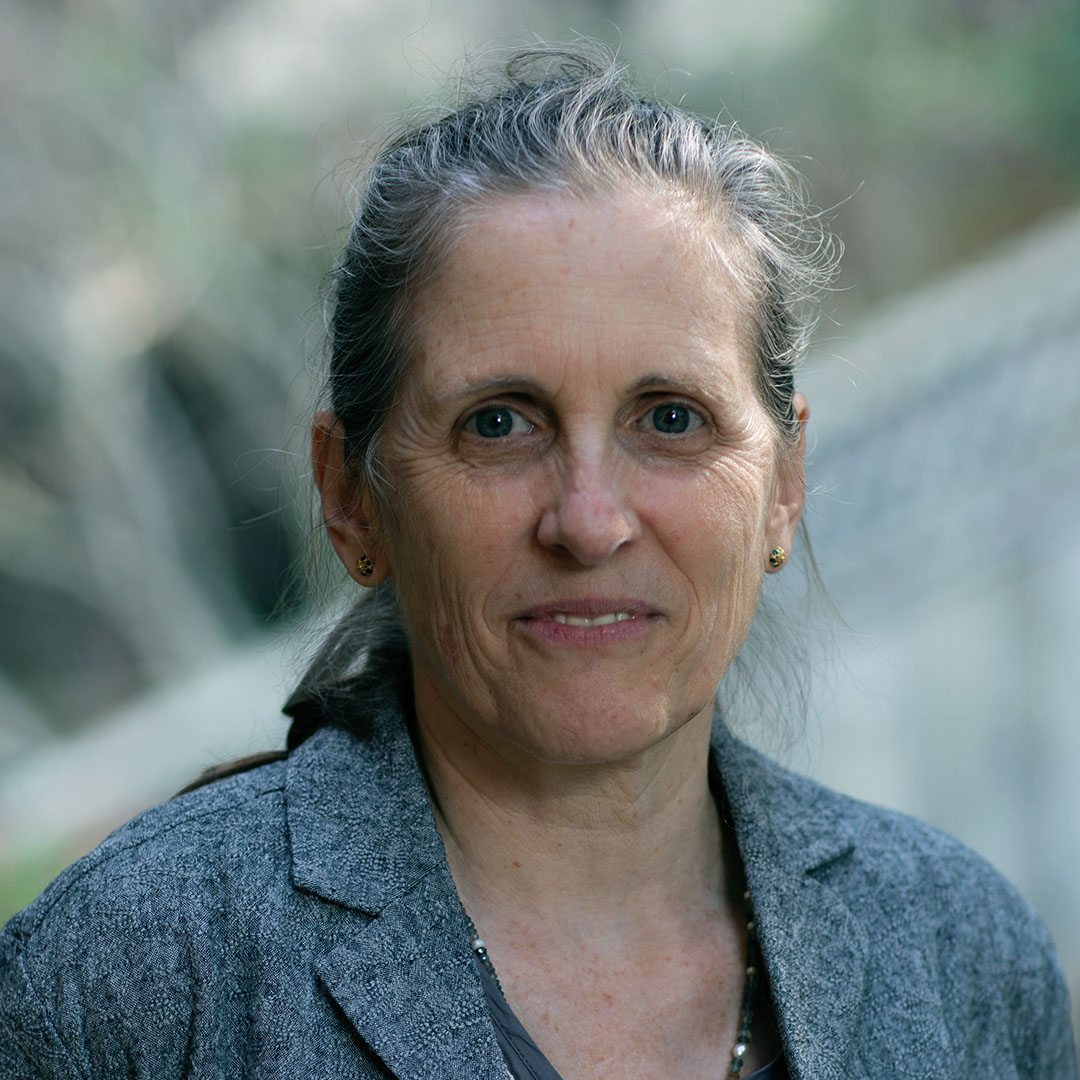 Kimberly Hooks (aka Madame Cannoli)
CEO , Frenchy Cannoli Brand Aroma / Flavor Expert | Educator
Teaches: Assessing Cannabis Flower & Concentrates Kimberly Hooks is the life companion of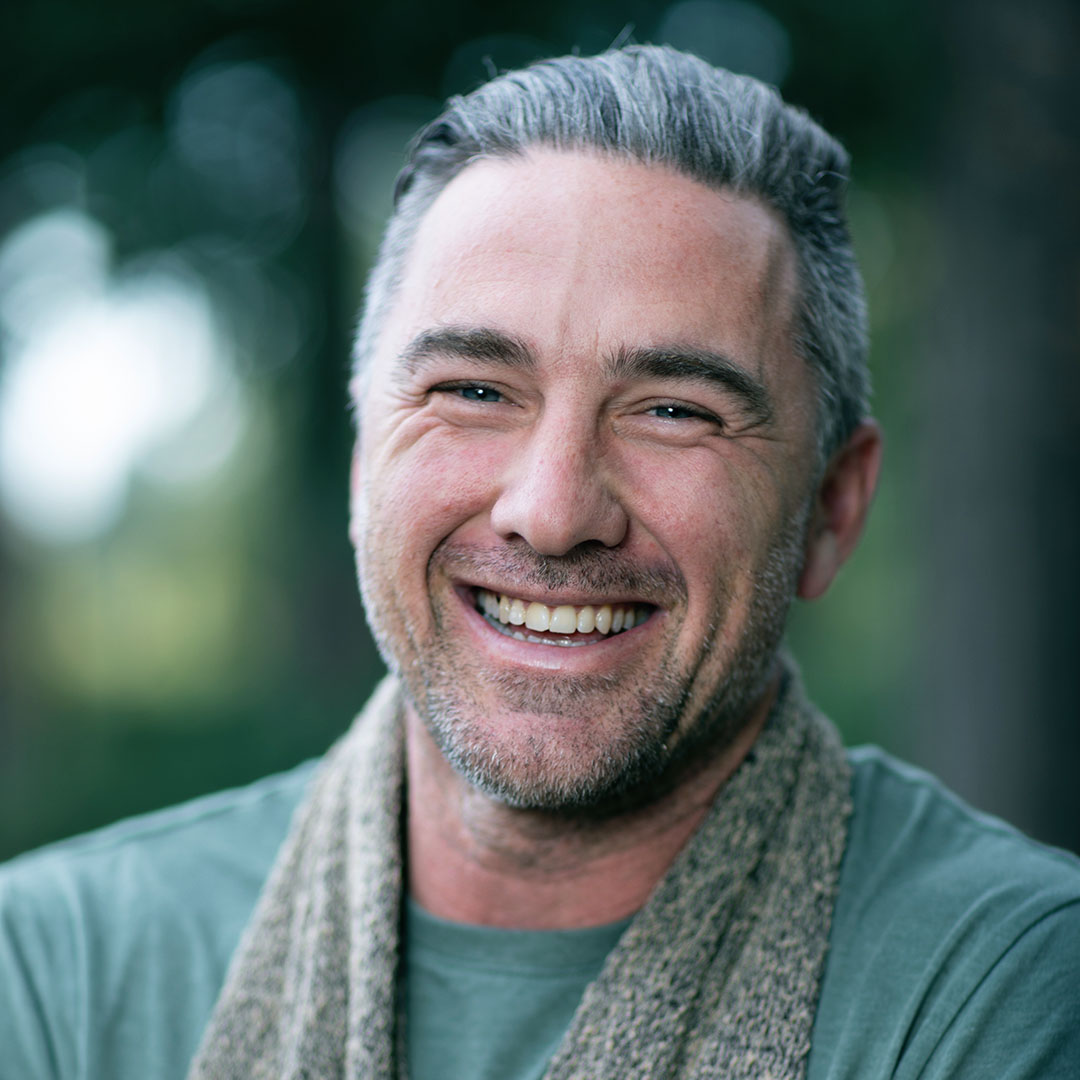 Justin Calvino
Cultivator | Co-Founder Emerald Exchange & The Appellations Group
Teaches: Unraveling the Mysteries of Cannabis Genetics Justin Calvino co-founded the Emerald Exchange,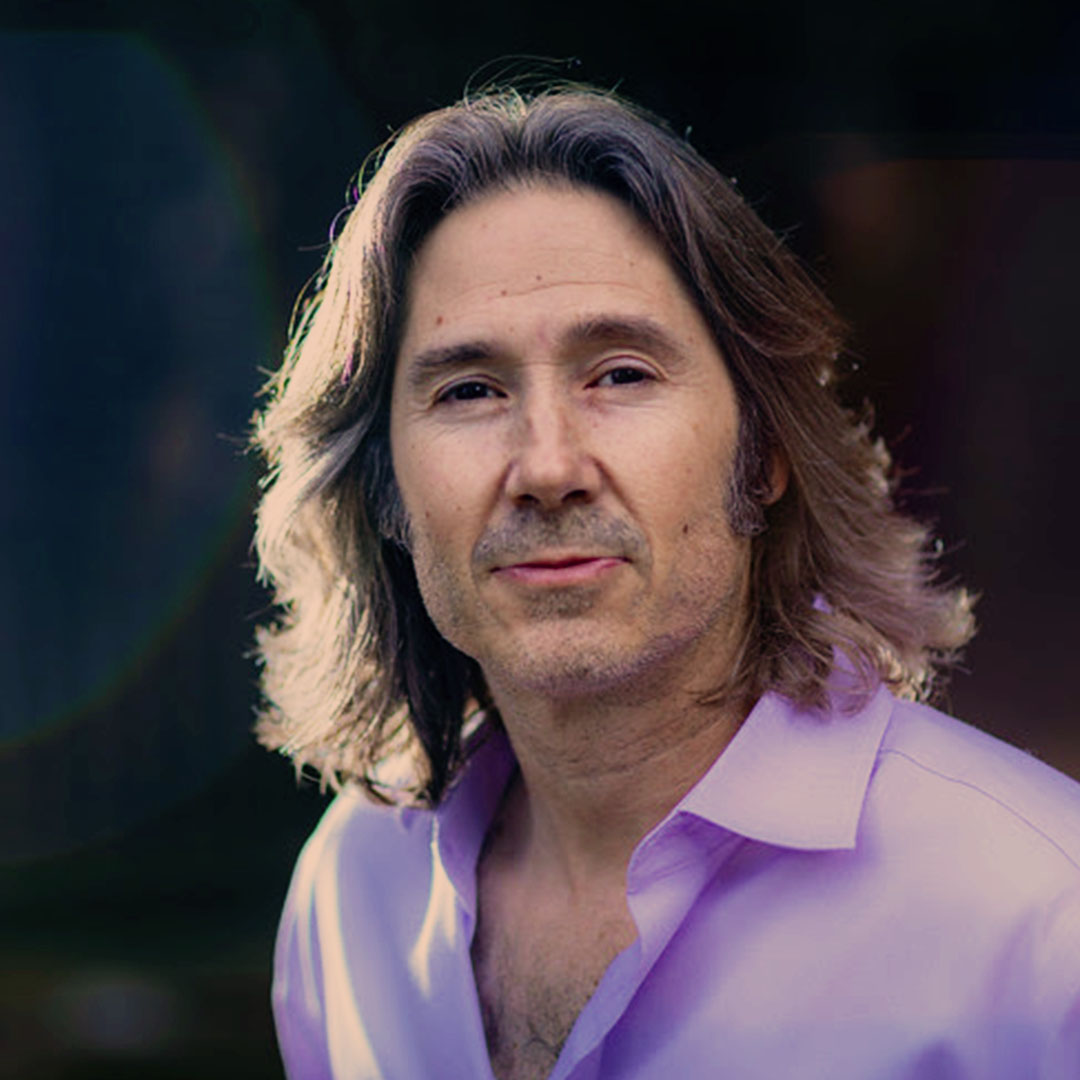 Derek Gilman
Managing Director of Ganjier I Connoisseur I Legacy Cultivator
Teaches: Exploring the World of Cannabis Connoisseurship I Accurately Assessing Flower &

The Systematic Assessment Protocol™
A cornerstone of the Ganjier Certification Program is our proprietary Systematic Assessment Protocol, better known as The SAP, which is the most thorough and accurate cannabis quality assessment method ever developed.
The SAP harnesses the power of each of the four senses that interact with cannabis — Appearance, Aroma, Flavor, and Experience — to critically assess the true quality of cannabis flower and concentrates based on a standardized set of criteria.
While lab tests may be useful for providing a snapshot of the chemical profile of cannabis, in order to reliably identify the genuine desirability of any gustatory based product, we must utilize our own senses. This is known to be true in the world of fine wine, cigars, chocolate, coffee, cheese, etc. Every epicurean based industry relies upon trained specialists to assess, judge, and characterize the essence of these delicacies.
Coupled with our Certified level training, the SAP empowers the Ganjier to deliver the information and knowledge that is essential to consumers at every level, making them an invaluable asset to any Enterprise.
Ganjier Is Powered By Green Flower
Since 2014, Green Flower has been the leader in cannabis education and training, impacting millions of people around the globe, bolstering a network of 700+ credible subject matter experts, partnering with Colleges & Universities to power their cannabis curriculums, and creating the largest library of cannabis education content in the world.