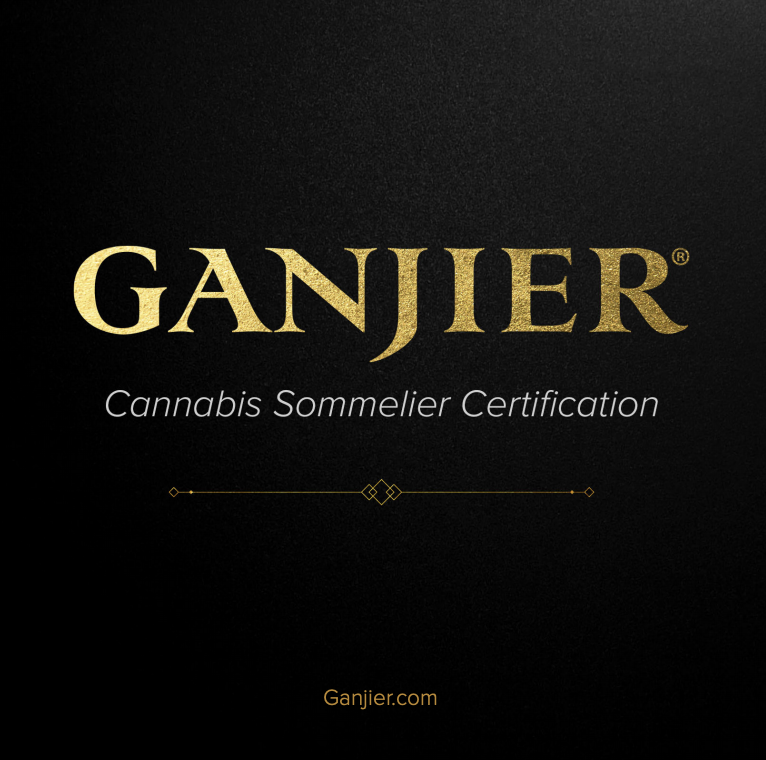 Ganjier Full Certification Scholarship Pathway - $1,997
Congratulations! You have been accepted into the Certified Ganjier Program, and the journey of a lifetime awaits you. Your Full Certification Pathway includes:
1-year access to the 10 course Certified Ganjier online training
1-year access to the Ganjier's proprietary SAP App for assessing the true quality of cannabis flower and concentrates
Priority access to attend the 2-day live-training in Mendocino, CA
Priority access to the 3-part Certified Ganjier exam
The opportunity to be among the first in the world to become a Certified Ganjier

We want this program to be inclusive, and we do not want financial barriers to prevent your participation. If you need some financial assistance contact us at info@ganjier.com, to explore the options we can offer to help you move forward. 
Ganjier is owned and operated by Green Flower, a global leader in cannabis education.
The Program officially begins on March 1st where you will be granted access to the online training, the SAP app, and the ability to register for the live hands-on training.